JOIN US on Friday, October 11th at halftime of the home football game as we honor our very own longtime and well decorated golf coach Lori Gill.
Last May, Coach Gill was inducted into the Michigan Interscholastic Golf Coaches Association Hall of Fame.
The longtime coach sports an impressive résumé.
She led the Mustangs girls to back-to-back state titles in 2016 and 2017 and finished second at the state finals in 2015.
In total, her teams have won 114 dual matches, played in 120 invitational tournaments and won nine conference titles. She has guided the girls to six regional titles, while capturing one with the boys. Her teams have competed in 13 state finals — nine for the girls and four for the boys.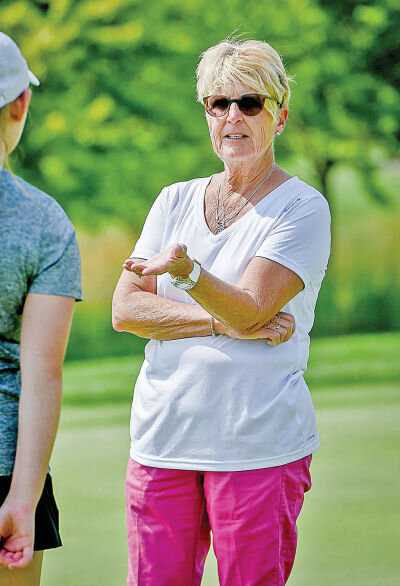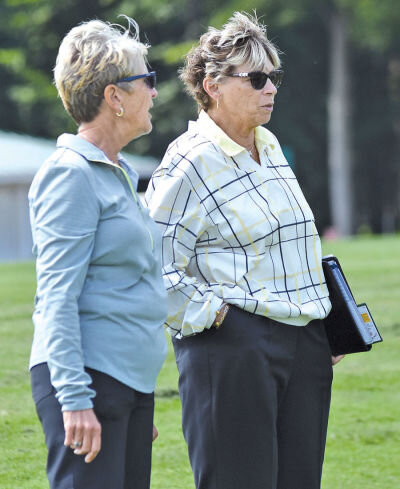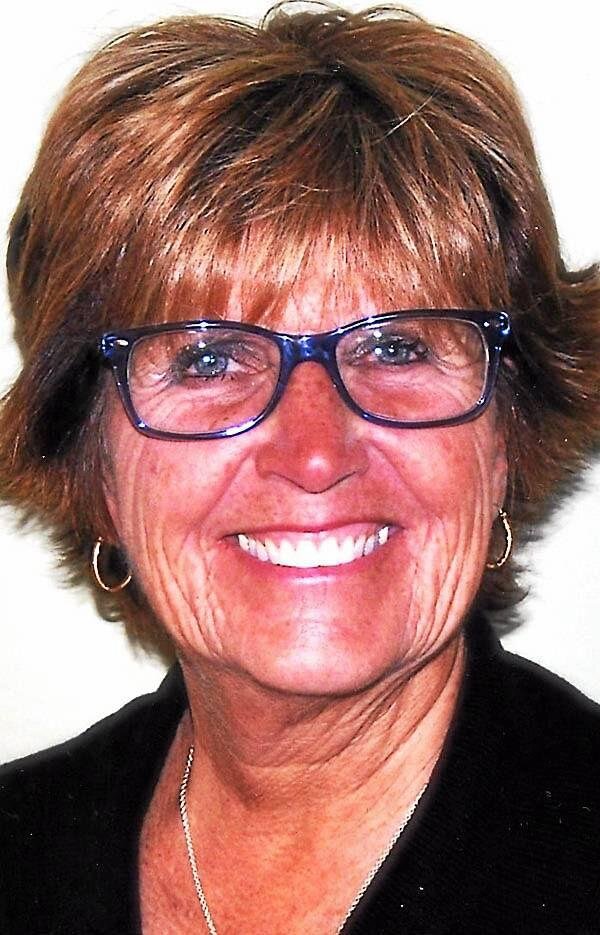 Coach Gill retired from head coaching 2 years ago but continues to be actively involved in our girls golf program by volunteering her time.
To learn more about Coach Gill and her coaching career at Lutheran North click here.
CONGRATULATIONS COACH GILL!!