Homecoming Spirit Week 2019
Spirit wear and jeans permitted the entire week, sweatpants on Monday only. Jeans must not have holes.
Applies to entire week: No drug/alcohol/weapons or references of such & MODESTY RULES APPLY.
Be comfy! Pajamas are allowed!
Wear sports jerseys or team apparel with team pants/shorts or dress code jeans.
Camo pants, tops, face paint (must be done before coming to school). Go all out!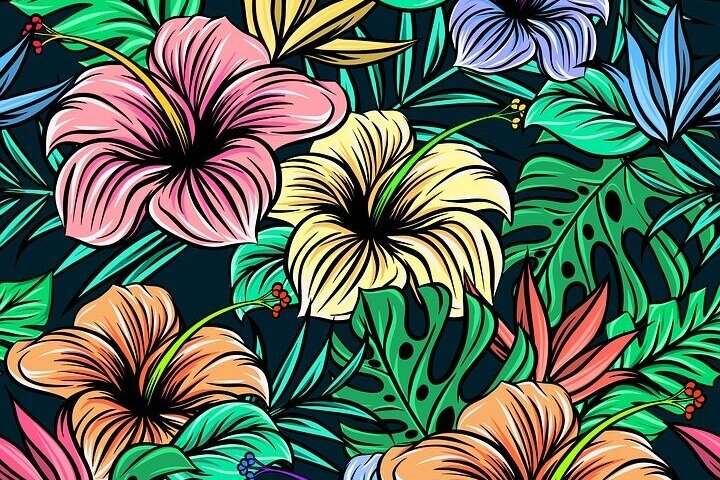 Leis, flowery shirts, sunglasses, (knee length) grass skirts, sandals, flower crowns. No bathing suits.
Wear class colors!
Freshman - yellow & blue
Sophomores - red & black
Juniors - blue & orange
Seniors - pink & gray